December 06, 2020
Quibi pulled the plug on its video-streaming service this week, capping an extraordinary year for the company.
At the start of 2020, it was seen by some as the future of "snackable" smartphone entertainment.
Shows were shot so they could be watched full-screen in both portrait and landscape mode, with users able to switch with a turn of their handset.
And the firm spent hundreds of million of dollars of the near $2bn (£1.5bn) it had raised to create an library of exclusive short, bite-sized content.
Many media companies signed up, including the BBC, which had its own news show on the platform.
But somewhere along the way things went very wrong.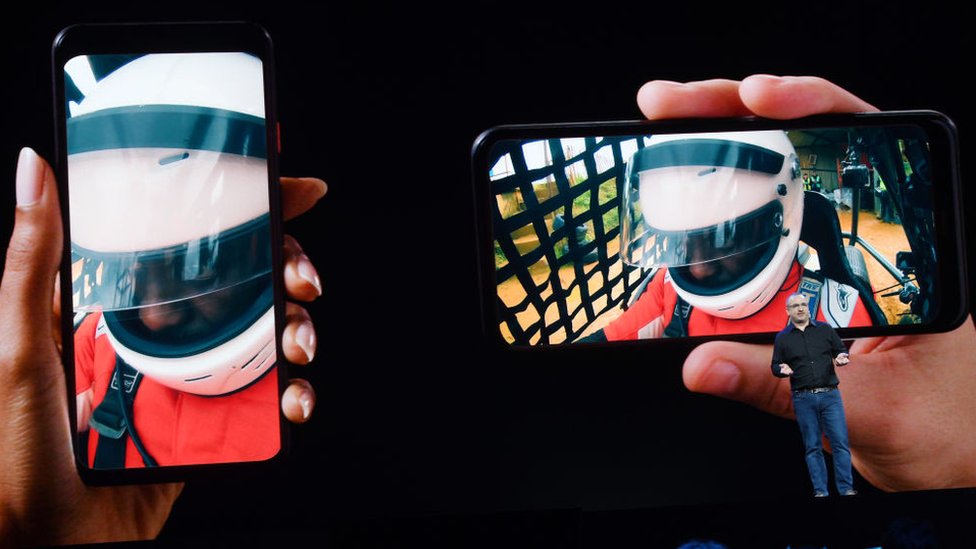 I spoke to three of Quibi's content creators.
They all still work in the industry, and so asked to remain anonymous.
The interviews below have been edited for brevity and clarity.
'Jonathan' is a writer who worked on a daily entertainment news show
I wasn't alone in being sceptical from the very beginning. Why would people pay money for short form content that they can already get for free?
Once it started it was pretty clear that things weren't going well.
We started production about a week before New York City shut down because of Covid. We had plans to build a studio - it was going to be a much bigger show. And so very quickly, we had to pivot.
At first, I just felt fortunate that I had a job. Everything was just so chaotic.
First, it was like: "Oh, we're going to be a news show."
By the end, it was a fun pop culture entertainment show. I mean, it was trying to get celebrities to come onto the show. We pivoted several times.